July 11th, 2010
I'd wish you a Happy Fourth of July, but we're closer to Bastille day. So, let them eat cake then off with their heads!
In recognition of the independence of our country, we spent Independence weekend in Colorado Springs at the Broadmoor. (The Bro More to those in the know)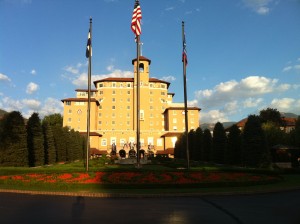 Lovely hotel from the outside. The same characterless 5 star generic hotel room on the inside that I've stayed in around the world. Yawn. We'll be camping or lodging in Manitou Springs our next visit.
We made the kids suffer through the 3 hours of ascent to and descent from Pikes Peak on the cog railway. The scenery was breathtaking. The train was a marvel of engineering, using a cog wheel to control the direct (straight up and down!) ascent and descent. And standing at the peak felt like standing on the top of the world. All of this lost on the kids, of course.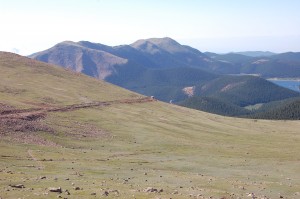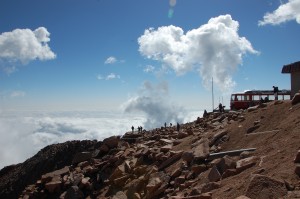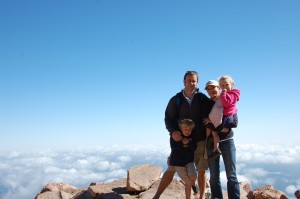 We visited the giraffes at the Cheyenne Mountain Zoo.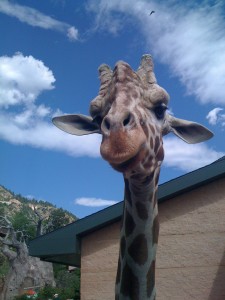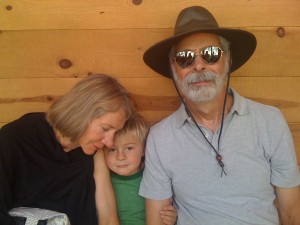 Everyone had a dangerous looking photo taken at Garden of the Gods.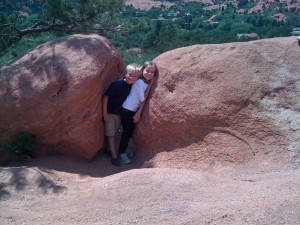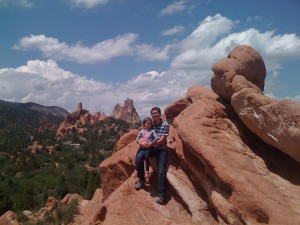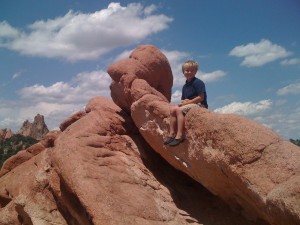 There was plenty of swimming, obligatory fireworks, a thunderstorm (just as exciting to the Northern California crew as the fireworks), and good quality family time.
Etched into our brains after all that quality time with little Taylor Swift (aka Sylvie) is our daughter's take on one of Taylor's songs:
You wear short skirts, I wear tshirts;
You're cheer captain hook, I'm on the bleachers;
dreamin' bout the day when you wake up and find
anda whatcha lookin for has been here whole time!
You are blonde to meeee!
You are blonde to me!
Here she is filming her music video at the Garden of the Gods.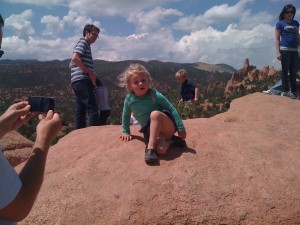 Hope your 4th was wonderful, too.